Contact Express Handyman Services to get a free estimate on your handyman project and to schedule an appointment to get that list completed. From start to finish we provide a skilled set of hands when you need them.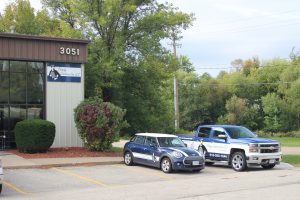 Rates and Estimates
$80 Per Hour with a $35 Trip Charge / Plus Materials
Estimates are merely a good faith estimate and not a guaranteed price or price ceiling, 1hr minimum.
Give us a call today! (515) 202-1244 or fill out the form below for a Free estimate!