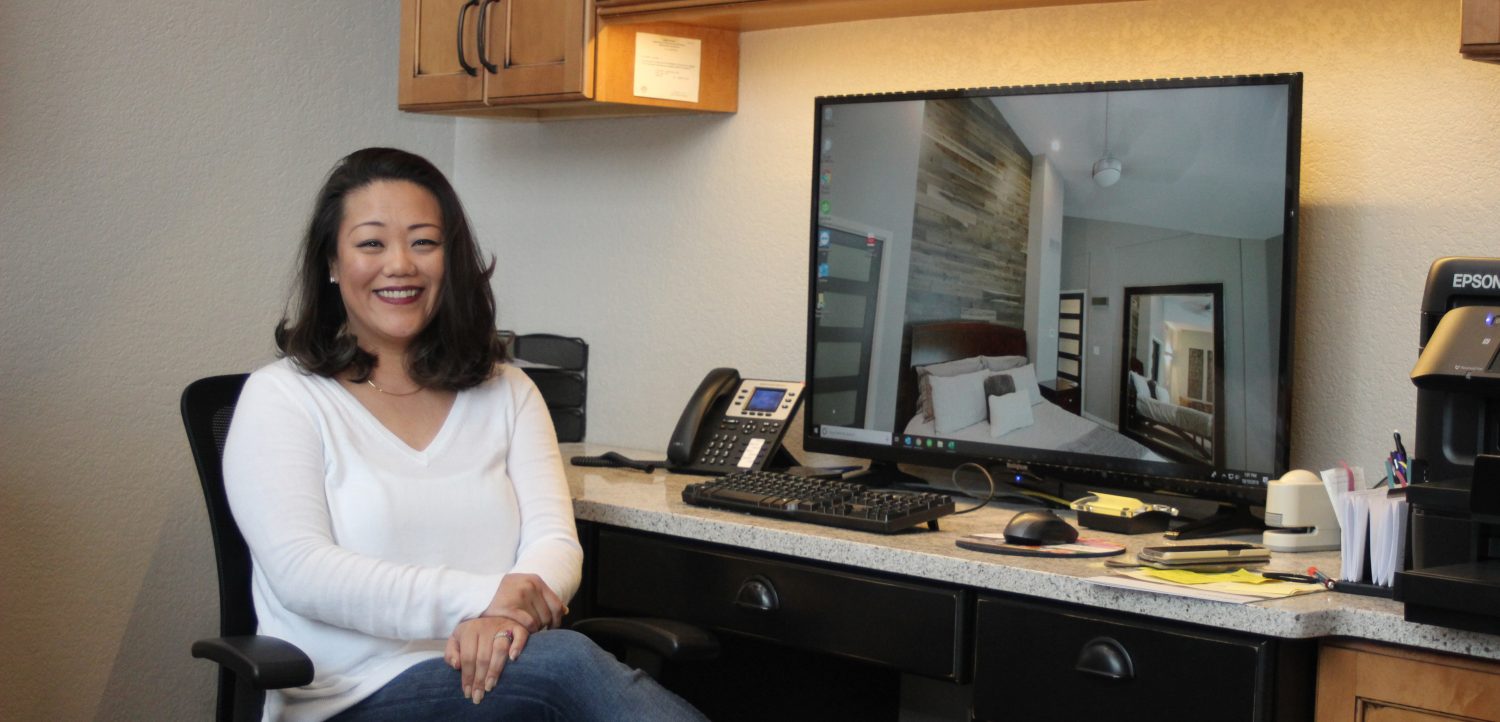 Remodeling Contractors, a Des Moines area leader in kitchen and bath remodeling, is adding Handyman service into the line up and has hired Sarah Whitney as the Coordinator of the division.
Sarah comes to Remodeling Contractors with over 18 years of designing custom solutions for clients. The Handyman Coordinator will be responsible for everything from estimating small projects to managing those projects through completion.
Whitney stated, "I am excited to venture into the new role of Express Handyman Coordinator, and look forward to working with clients on anything from simple half-day projects to express remodels."
The Express Handyman concept is being developed to fill the gap in Remodeling Contractors' services which to date had only included Design-Build Remodels.
"We were getting a lot of feedback from our clients that they were in need of Handyman Services," said, Zak Fleming, Owner of Remodeling Contractors, "this will be a great way to serve them and Sarah will be a great addition to our team!"
Along with Sarah, Lead Handyman, Duane Berner will round out the Express Handyman team as Remodeling Contractors continues to grow in the 4th quarter. For more information visit remodelingdesmoines.com or call 515.202.1244